You want your terracotta planter to look like it has seen many Tuscan summers. Terracotta is un-glazed, typically brownish – red earthenware from Italy.
What you most likely have is a brand new ( no signs of Tuscan Summers ) shiny Terracotta planter. Well here is a trick that will help age your pot beautifully. So grab a glass of wine and a pot of yogurt and lets get started !
Aged terracotta planters subdue the bright orange/ red look of a new planter and give a garden an aged elegance.
All you need is some plain ( full fat ) yogurt (no dieting for these guys !) a dry foam paint brush and of course your terracotta pot. Make sure you go for the un-glazed pot as it will not work on a glazed planter. It needs the porous un-glazed terracotta to work. The final effect will be a greeny blue patina. Think Statue of Liberty, or an aged copper roof.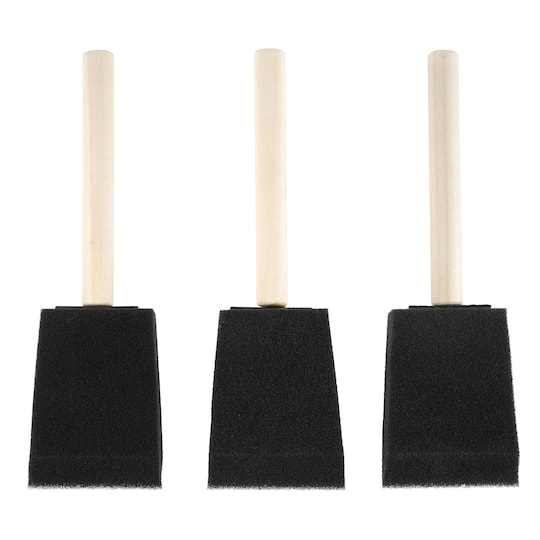 Soak your new terracotta pot in water for at least 15 minutes, at Plant Specialists, we completely submerge the pot for a few hours to ensure a really good soak. Take your tub of yogurt and brush the yogurt on liberally all over the planter ( usually this is the time I reach for a second glass of wine !) Slop it on !! make it thicker in some areas and thin in others, the un-eveness of it will result in a more natural look in the end. You dont need to do the inside.
Leave it sit for a month or two. Usually leave it somewhere shady.
Note to self – don't do this inside the house! it will stink and will attract bugs out for a yogurt fiesta !
Your planter will look better and better over time, fertilizers and water will continue to add to its beauty. Good luck – send us some pictures of your creations !